SAP releases security updates fixing five critical vulnerabilities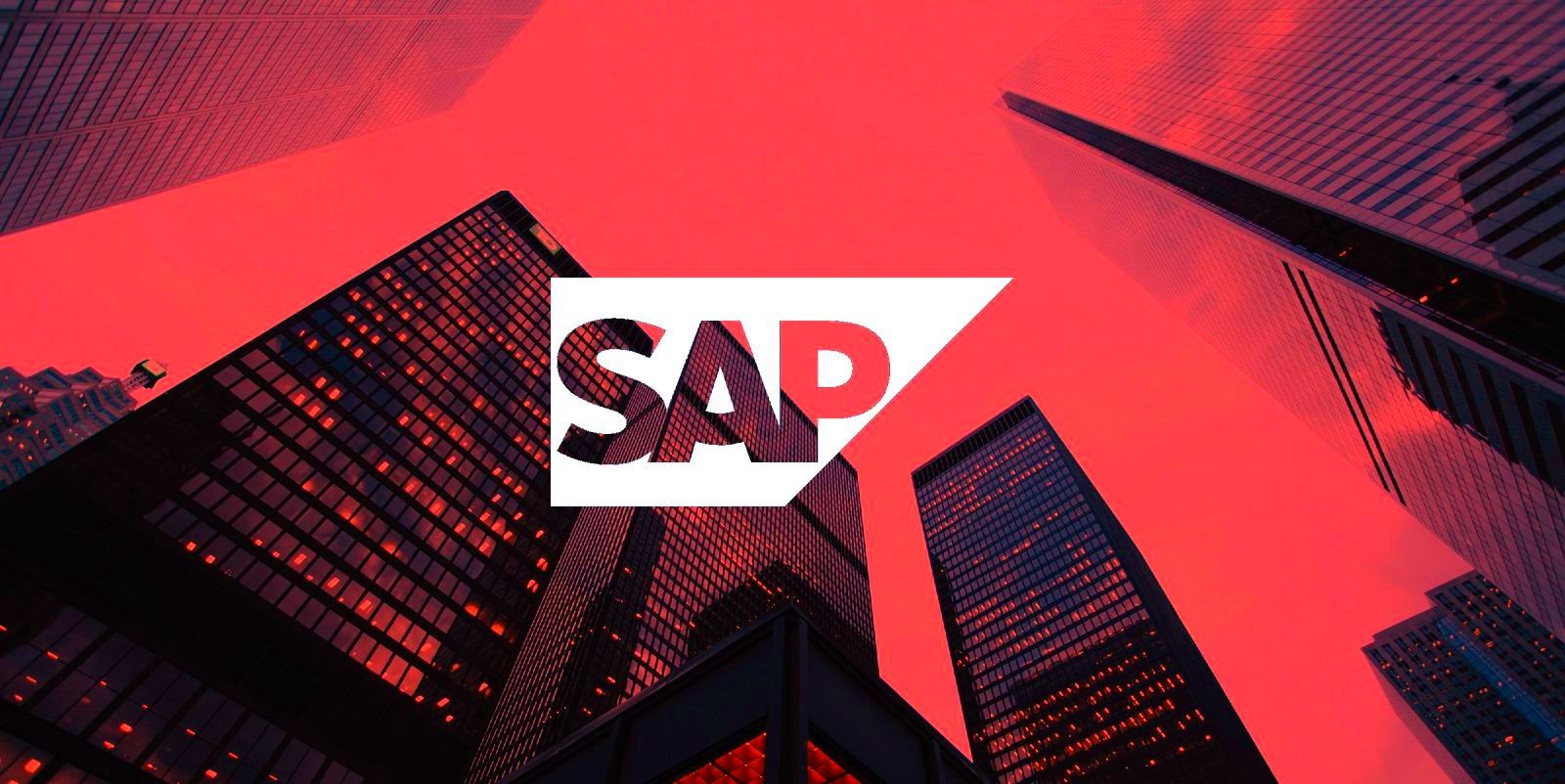 Software vendor SAP has released security updates for 19 vulnerabilities, five rated as critical, meaning that administrators should apply them as soon as possible to mitigate the associated risks.
The flaws fixed this month impact many products, but the critical severity bugs affect SAP Business Objects Business Intelligence Platform (CMC) and SAP NetWeaver.
More specifically, the five flaws fixed this time are the following:
Apart from the above, SAP's monthly security patch fixed four high-severity flaws and and ten medium-severity vulnerabilities.
Patch now
Security flaws in SAP products are excellent targets for threat actors because they are commonly used by large organizations worldwide and can serve as entry points to extremely valuable systems.
SAP is the largest ERP vendor in the world, having 24% of the global market share with 425,000 customers in 180 countries. Over 90% of the Forbes Global 2000 uses its ERP, SCM, PLM, and CRM products.
In February 2022, the US Cybersecurity and Infrastructure Security Agency (CISA) urged admins to patch a set of severe vulnerabilities impacting SAP business apps to prevent data theft, ransomware attacks, and disruption of mission-critical processes and operations.
In April 2021, threat actors were observed attacking fixed flaws in unpatched SAP systems to gain access to corporate networks.


#SAP #releases #security #updates #fixing #critical #vulnerabilities